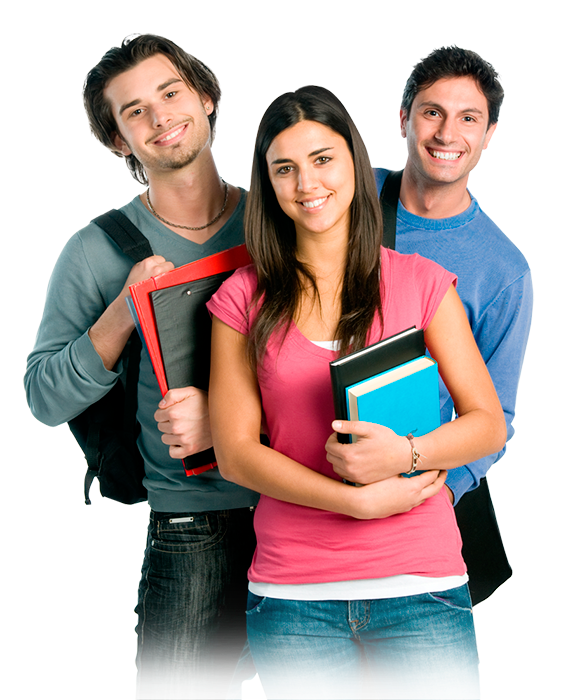 Welcome to Frontline InfoTech
Frontline Infotech is Training firm founded by industry veterans. We follow a realistic, well defined and creative curriculum to assist enthusiastic individuals in various IT technologies. We do believe in hard work and prepare individuals who connect with us for same.
At Frontline our only mission is to help individuals willing to enhance their skills or lacking behind in professional career due to lack of knowledge. We have network of enthusiastic professional who are dedicatedly willing to assist individual with knowledge & experience they gained over years working on particular technology. We empower individuals to challenge conventional thinking and assist them to get expertise in their dream technology.
We educate the fresh talent available in the market over relevant technologies to make them effective in their desired area of interest. Our students undergo a rigorous technical as well as soft skill sessions to become complete professionals. Students during sessions develop critical, analytic, thinking and coding knowledge with our productive sessions and study material.
Our focus is to see a full-fledged training program covering technical learning of subjects and support programs in comprehensive learning and development of students vital areas, which gives due advantage in today's competitive market.
Given our presence in training field we do receive interests from different organizations to get the right talent in various technologies for which we have pool of qualified individuals. This helps individuals in settling down in their professional journey. Please drop us a note if you are looking to avail such resources with no cost.
Finally, we are trying to make a difference by assisting individual chasing their aspirations. If you are willing to spent some time in sharing your knowledge & experience with others in need, please do reach out to us. You are at right place !
Why Choose Frontline Infotech
Highly practical oriented session.
Building up professionals by experienced professionals.
100 % quality assurance in training.
Job oriented scenarios that will make you confident while you start working on particular technology.
Resume Preparation
Mock interviews
Special attention on each individual to get maximum benefit from the sessions.